Designed with efficiency and
flexibility in mind
Dynascale helps you unlock the potential of your business with our comprehensive suite of services.
Dynascale's

Infrastructure as a Service S

olutions 
Dynascale is a leading cloud solutions provider, offering private and hybrid cloud solutions, managed Kubernetes, customized managed services, bare metal, colocation, and disaster recovery as a service. 
Dynascale leverages the industry's most technology advanced data center providers. This video is an example of our partner Switch who is a globally recognized leader in future-proof datacenter designed for up to 7.2 million square feet of data center space and up to 650 megawatts (MW) of power.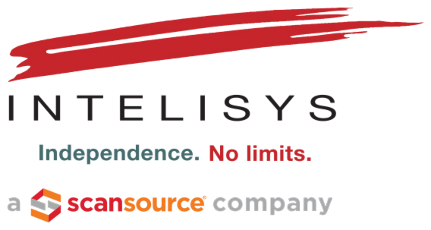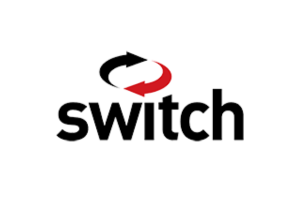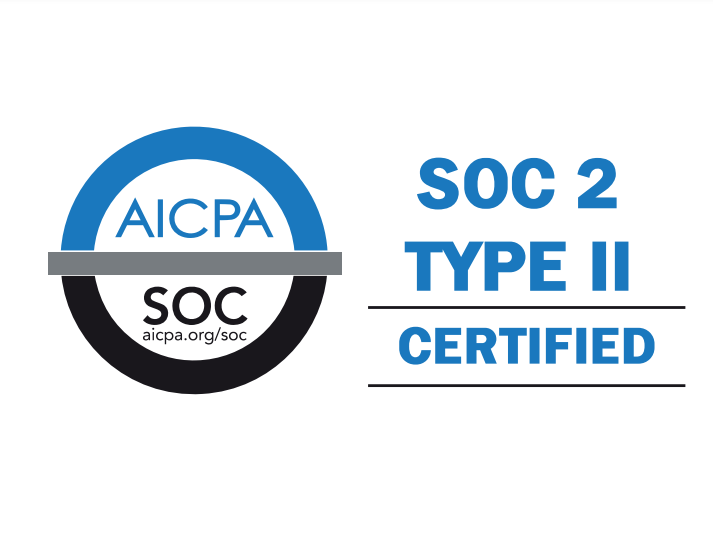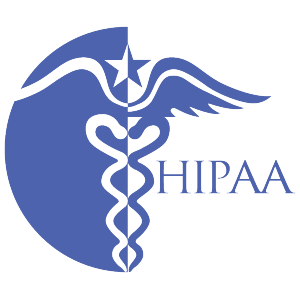 An Extension of Your Staff
Partnering with Dynascale means just that – a partnership. Questions about your infrastructure or systems? Our team has over three decades of experience ready to provide support.