A Complete Cloud Solution for Now and Tomorrow
Choosing the right cloud service shouldn't be so hard. Dynascale makes it easy.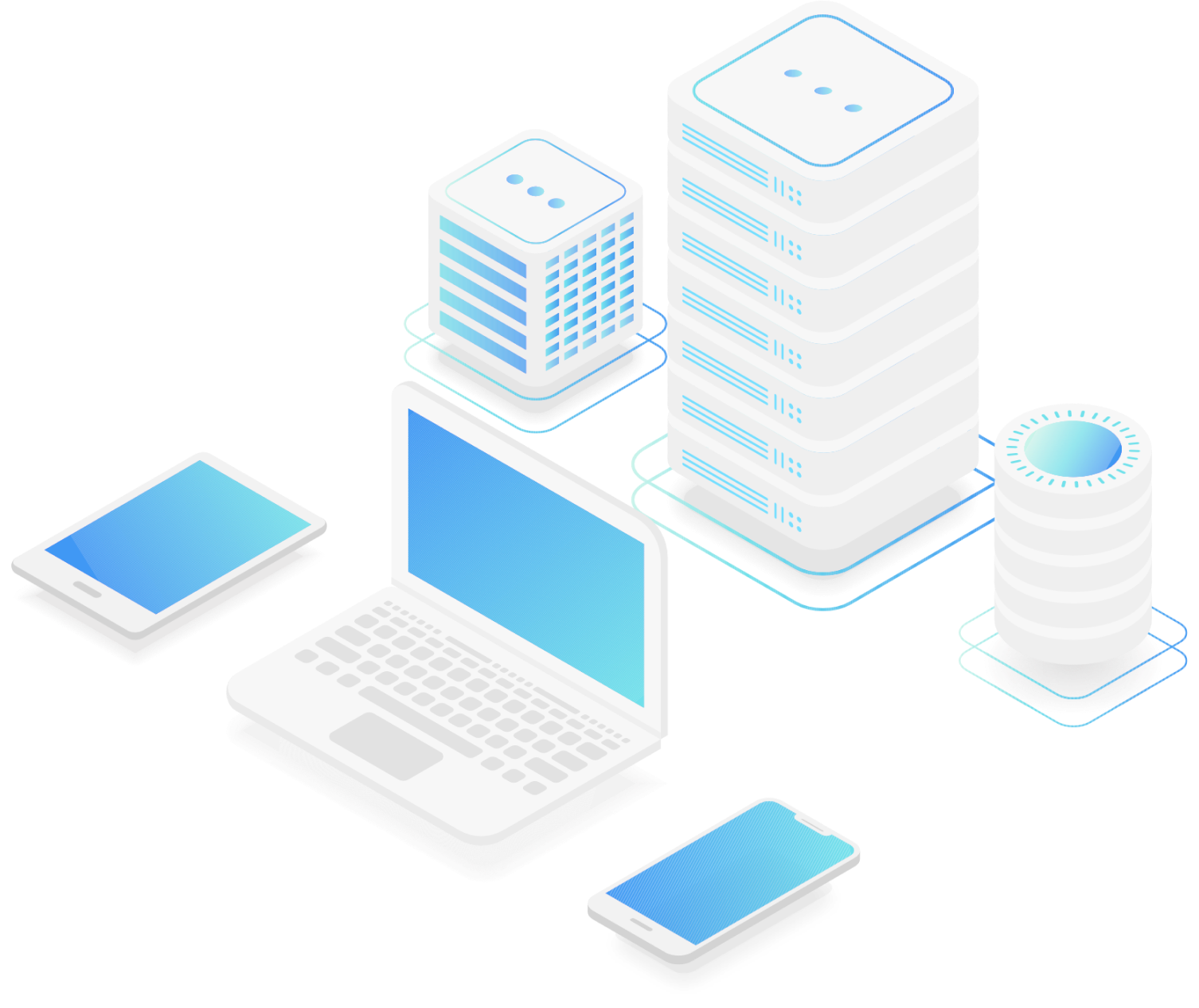 NOC Center
24 hrs / 365 days at your service
Cloud solutions built to perform with power, flexibility and control.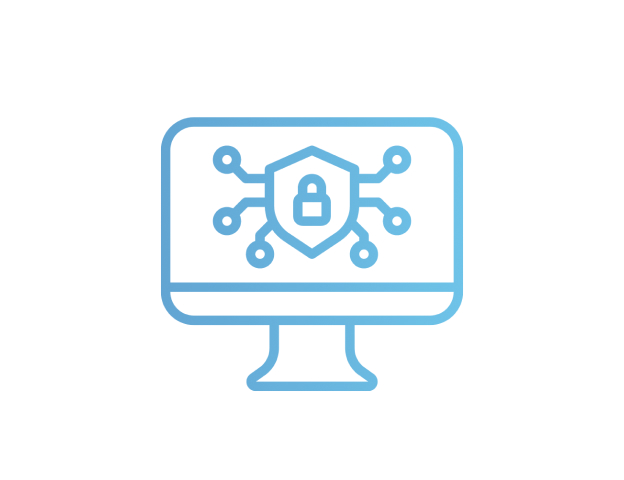 Our cloud services are built on better than industry-standard hardware with no end-of-life tech. Never run with old infrastructure again!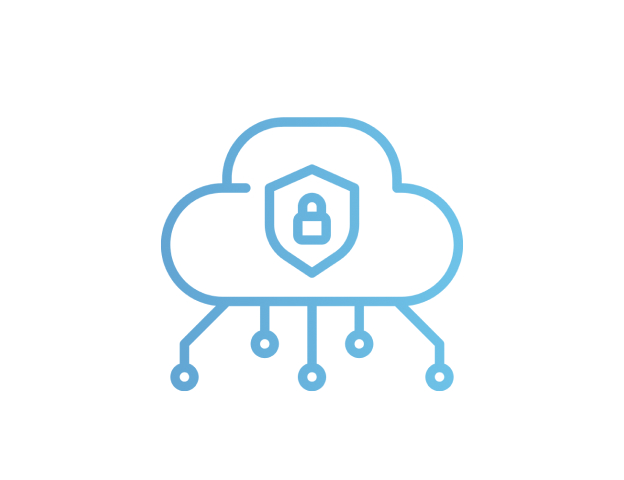 Secure Private and Hybrid Clouds
Rest easy knowing data is stored and transmitted securely at every level. Dynascale consistently monitors performance and health.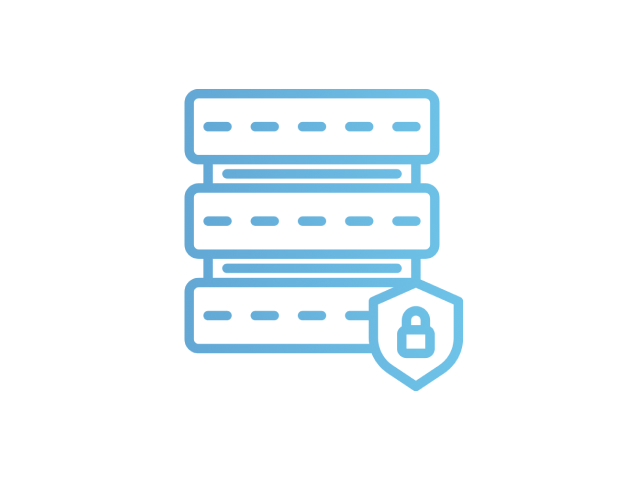 Affordable High Performance
Optimized IT spending with Dynascale saves our clients an average of 78% monthly, as compared to AWS and Azure.
Our approach is built on three decades of experience with industry-leading clients. We consistently monitor, discover problems and build better solutions.
Dynascale is a globally recognized leader in future-proof datacenter design, superscale cloud, unparalleled telecom gateways and energy sustainability. We leverage one of largest data center ecosystems in the world — designed for up to 7.2 million square feet of data center space and up to 650 megawatts (MW) of power.
Our Top Strategic Partners