Quickly deploy private cloud solutions with

co

ntrol, predictable costs, and ease of use.
Our core team has more than three consecutive decades of experience in telecommunications, data centers, cloud computing, and software. Dynascale exists to help IT with digital transformation while simplifying on-boarding, customizing security and providing services at a fixed transparent cost.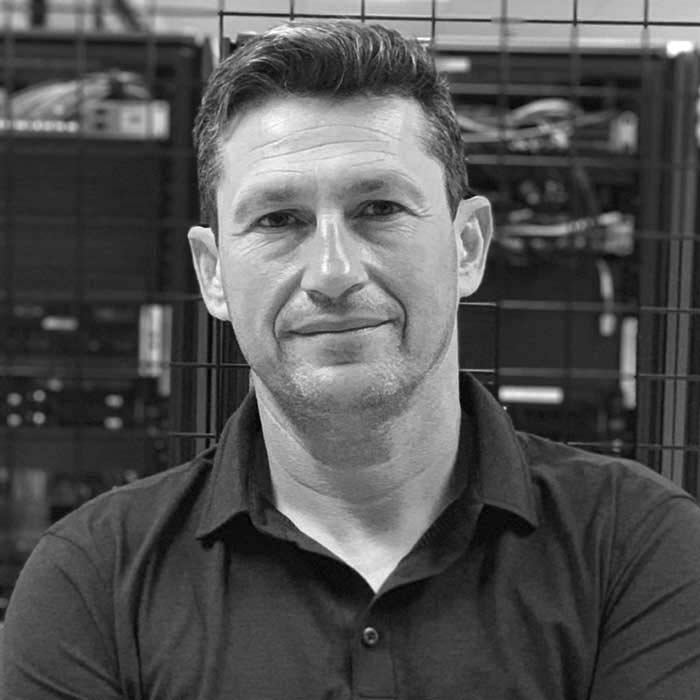 Igor Shalkevich
Chief Executive Officer
Mr. Shalkevich is a technology executive and owner with a two-decade legacy providing best-of-class private and hybrid cloud solutions, network, and storage deployments. Igor has been a pioneer in data centers for enterprise companies since 2000, deploying and managing the support for thousands of businesses helping them maintain and
secure their digital infrastructure. He has served as President/Co-founder of Dynascale since 2012.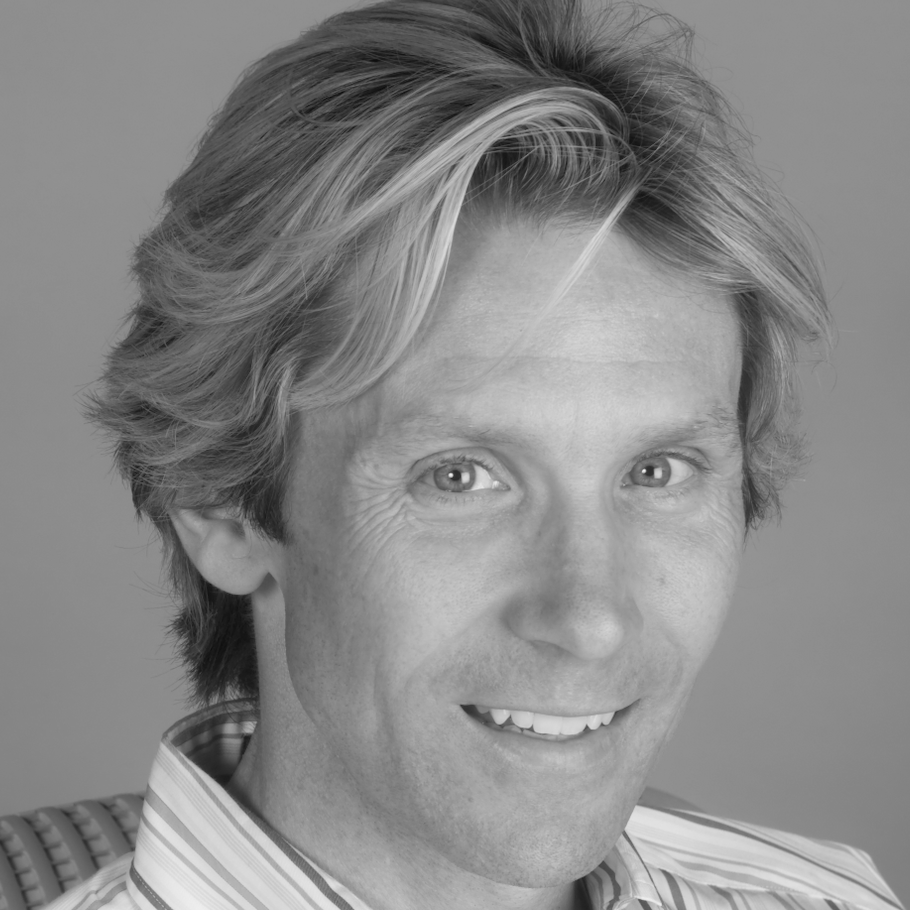 David Closson
Chief Information Officer
David brings over 25 years of information technology (IT) architecture and service provider experience as well as 16 years of leadership experience. He has architectural expertise with network, hyper converged infrastructure, containerized applications, databases, and information systems. He has a passion for technology, but possesses organizational and interpersonal skills that are rare in IT leaders.  David joins Dynascale after leaving his senior technology infrastructure leadership role with the Internet Corp. for Assigned Names and Numbers (ICANN). 
Vincent Vuong
Chief Technology Officer
Vincent Vuong has over 30 years of technical experience in infrastructure design and management. Vincent was the CTO of multiple data centers and co-founded a private cloud company. Vincent's past work includes DevOps, Virtual CTO, and scalable infrastructure design for various companies. In his spare time, Vincent enjoys studying efficient cloud computing designs.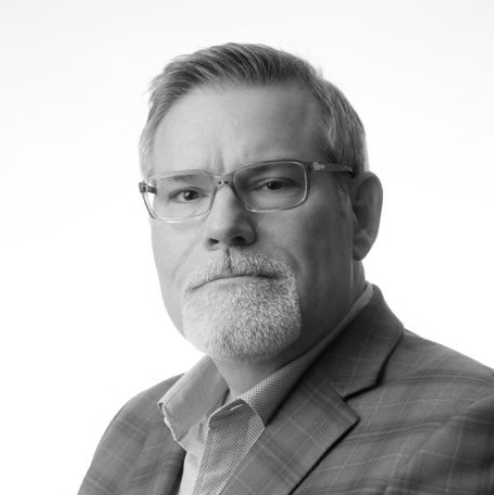 Doug Gilmore
Chief Strategy Officer
Mr. Gilmore brings nearly 30 years of experience building and leading global compliance, cybersecurity, and operational technology teams currently advising fortune 500 companies as well as technology startups. Mr. Gilmore was previously SVP of Global Infrastructure & Cybersecurity for the public global payments company ACI Worldwide and currently sits on the board of 1150 Academy. Mr. Gilmore has served as an advisor for multiple public-private organizations in the areas of compliance, cybersecurity, risk, and global operational excellence.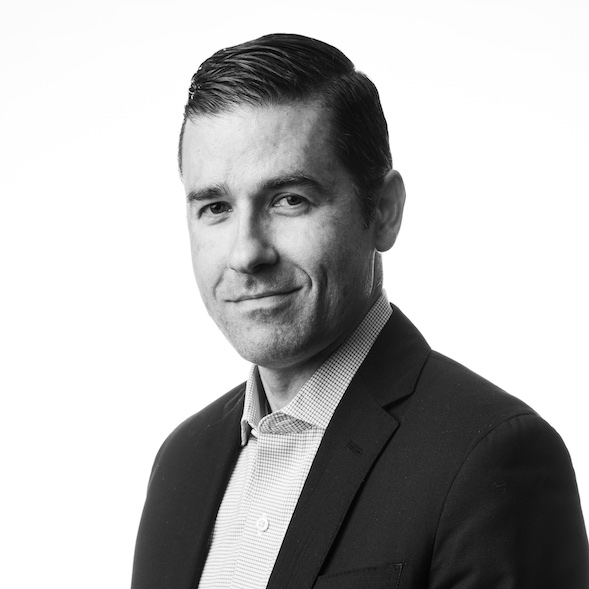 Kory Harvey
Chief Financial Officer
Prior to joining Dynascale in 2022 as CFO, Mr. Harvey served Envision Healthcare for the past six years as Vice President Revenue Accounting and previously as Vice President Assurance Services (Internal Audit). Mr. Harvey brings a history of success working in enterprise roles overseeing and directing company revenue recognition processes and supporting senior management and board understanding of revenue-related operating results. As an experienced finance professional, Harvey is also skilled at enterprise risk management, revenue recognition, and business process improvement.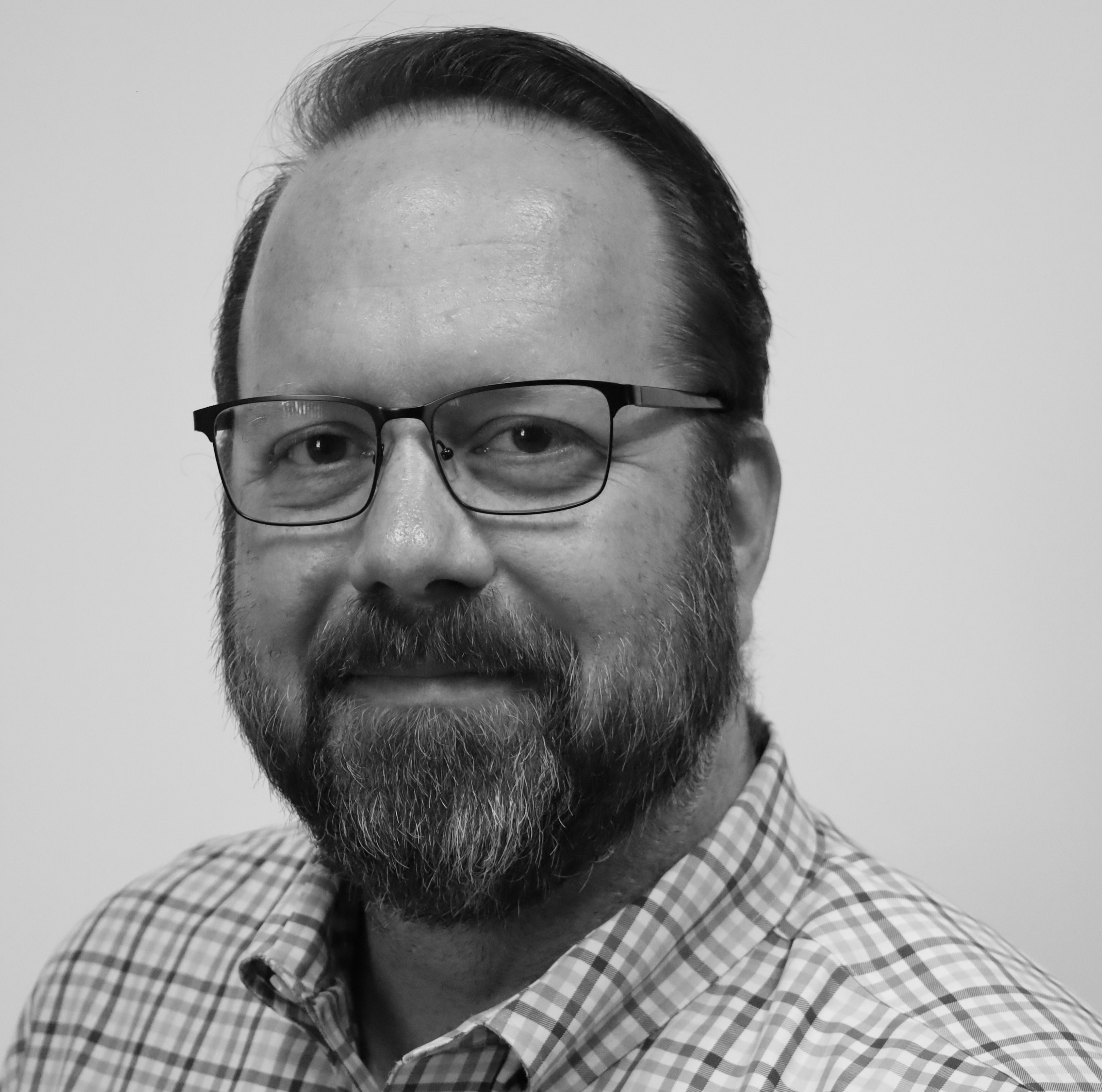 Wayne Reed
Director of IT Infrastructure
Serving as a Director of IT for over ten years, Reed's knowledge in infrastructure, telecommunications, desktop, and security helps him lead the Dynascale team to accommodate business requirements while expanding skills and abilities. His varied background in manufacturing, retail, distribution, and service delivery industries has provided him a diverse knowledge base to combat infrastructure challenges and identify opportunities.
We help companies quickly deploy private cloud solutions preserving their need for greater control, predictable costs, and ease of use. 
Dynascale's primary goals are: 
Providing white glove private cloud services 

Enabling agility 

Focusing on high performance & secure solutions 

Reducing complexities & costs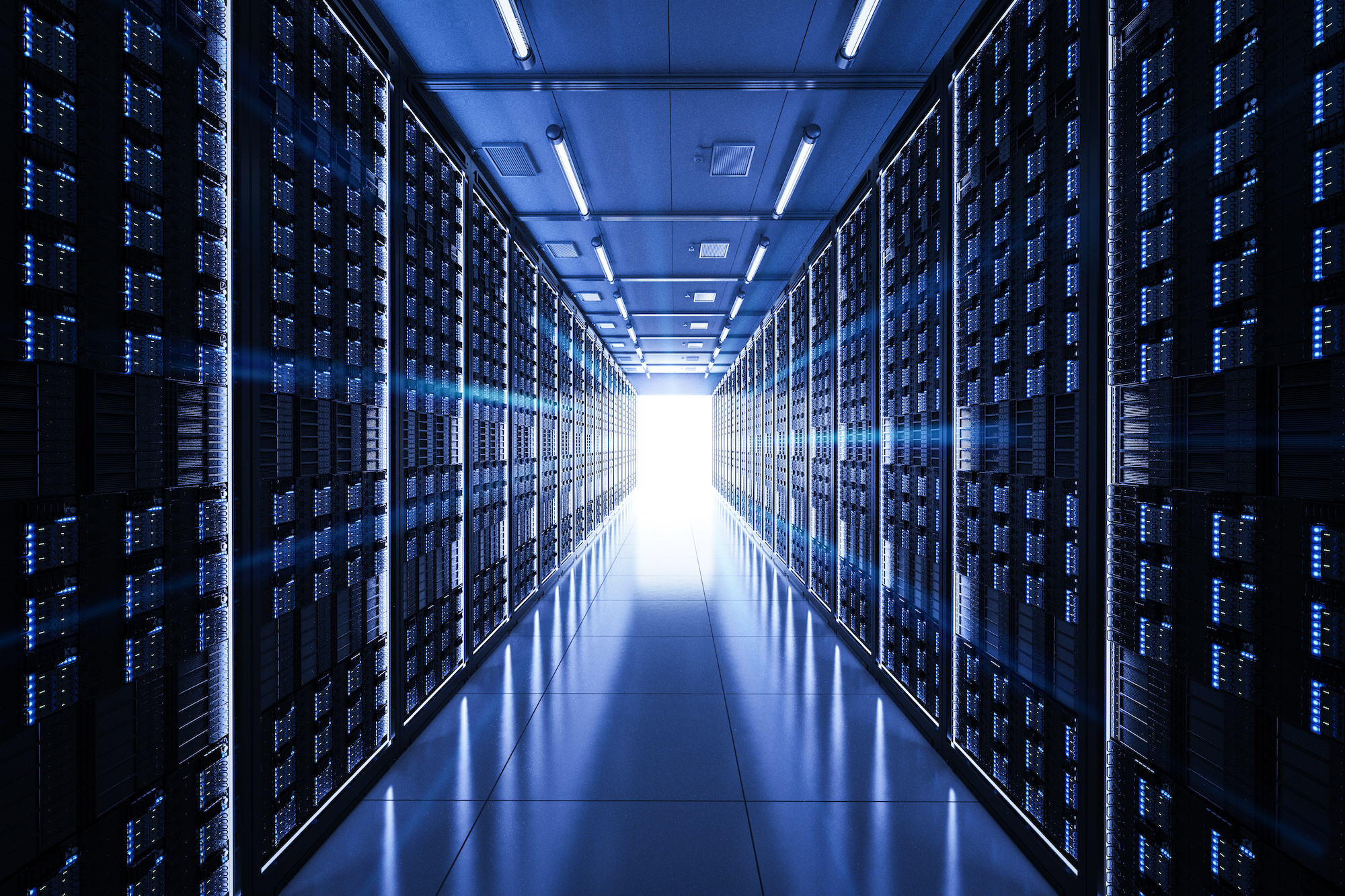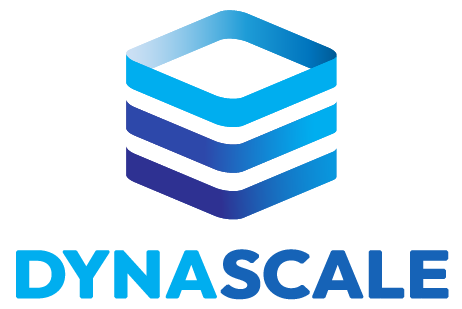 Grow Your Career at

Dynascale
Dynascale provides an opportunity to build a career in cloud solutions, IT and other areas. We are looking for people who have the passion to grow, adapt to ever-changing technologies and help create value for our clients.