Hybrid Private Cloud Services
Our solutions offer integration into public clouds and
embrace market leading virtual ecosystems.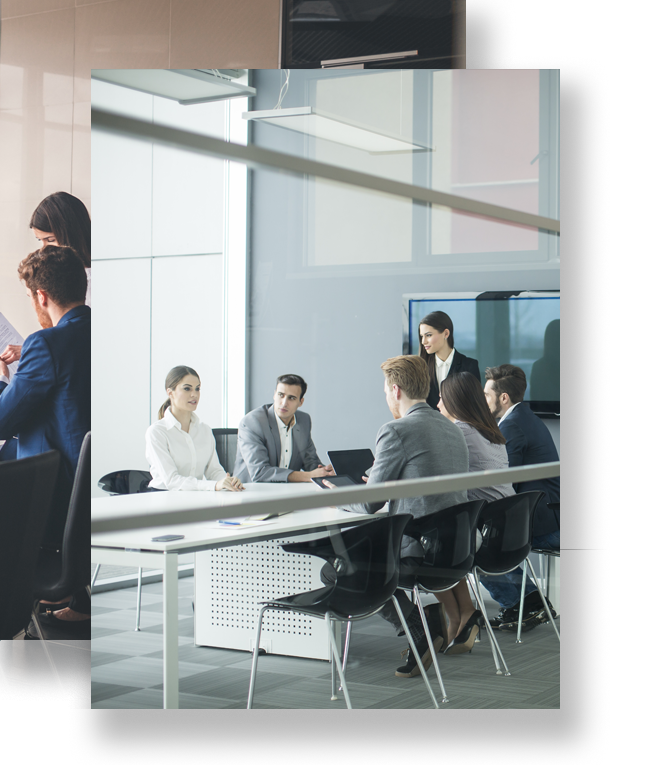 We help companies quickly deploy private cloud solutions preserving their need for greater control, predictable costs, and ease of use.
Dynascale's primary goals are:
Our core team has more than 3 decades of experience in telecommunications, data centers, cloud computing, and software. Dynascale exists to help IT with digital transformation while simplifying  on-boarding, customizing security and providing services at a fixed transparent cost.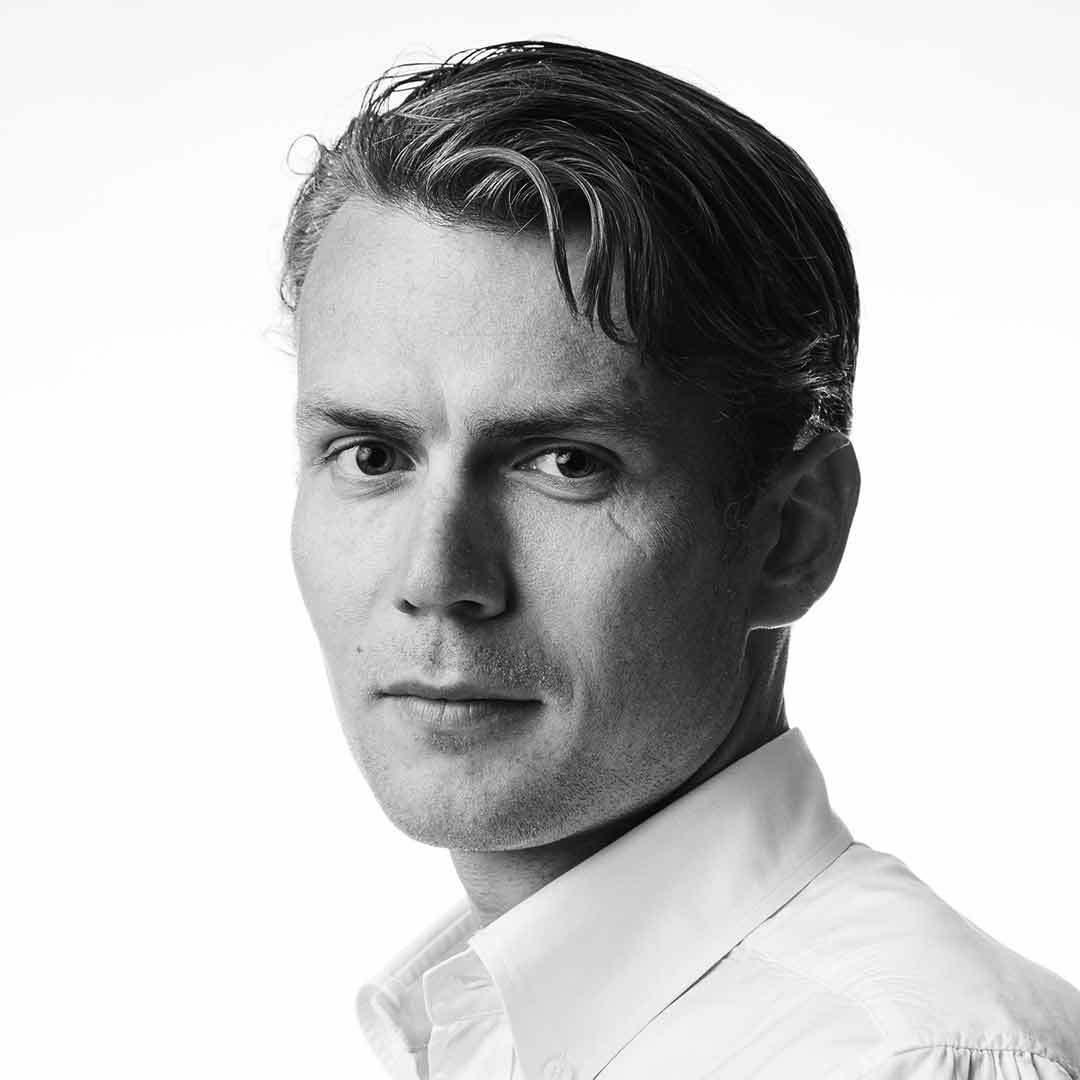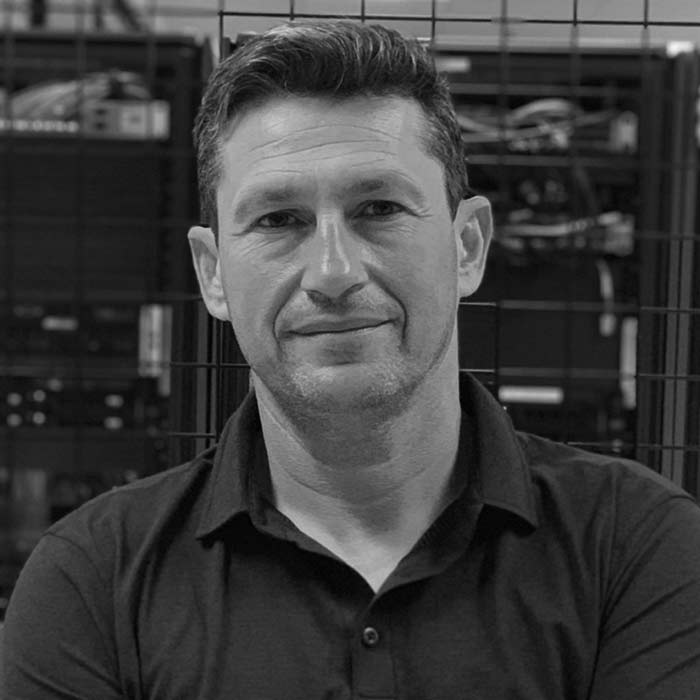 Head of Business Development


NOC Center
24 hours / 365 days at your service