Dynascale provides the most complete solutions for businesses looking to maximize their performance. With our cutting-edge technology and customer-focused approach, we can help you achieve your goals faster and more efficiently. 

Finding the right cloud solution for your workload shapes your entire business. So, when it comes to your cloud experience, settling on performance, security, or compliance isn't an option.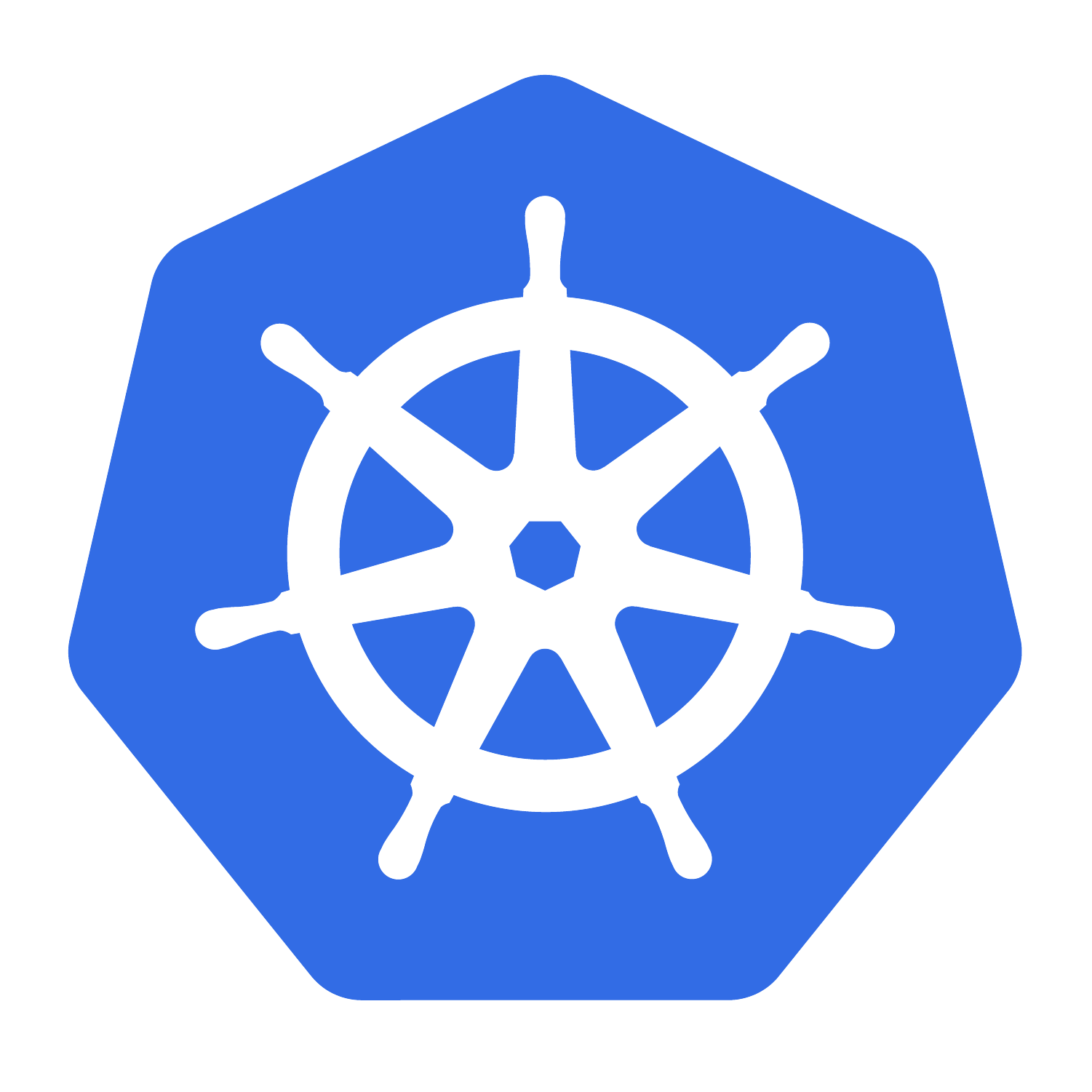 Simplify your container orchestration with Dynascale's Managed Kubernetes service. Our team of experts will handle the heavy lifting of setting up, scaling, and maintaining your Kubernetes clusters, so you can focus on what really matters – delivering great products and services to your customers.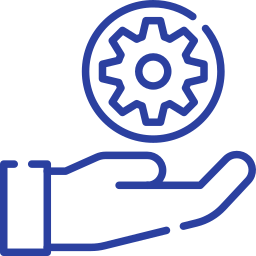 Experience a secure and reliable connection that ensures your operations run smoothly.
"Working with the technical team at Dynascale, I realized that there are no technologies they are not fully experts in. Every aspect of our cloud transformation was handled with expert care and excellent support. From migration to automation they helped our organization transform from our on prem. data center to a private cloud solution in Switch."
– Charles Koo – Director of IT Operations, LA Phil/Hollywood Bowl
"The team, from start to finish has taken excellent care of our cloud hosting needs for our site, AllAccess.com. Always there to help, and always looking out for our needs. Dynascale has my complete trust for our private cloud needs."
– Joel Denver – President, All Access Music Group
Cost Effective and Scalable Solutions
Our cost-effective solutions are easy to scale, allowing you to customize them to meet your unique business needs. We also provide round-the-clock support to help make sure everything is running smoothly.